IOn holiday at the beach in Botricello with your dog!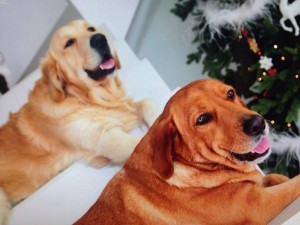 A practical holiday with your pet; ours is a hotel with dogs allowed, a structure that manages to combine the needs of guests with those of their 4-legged friends. Wide free beaches to walk the sea with your dog.
On request:
Your little friend will have a dog buffet with dry and wet food or, "on request", can also follow a personalized diet
In the room you will find a comfortable mat with a bowl for food and a bowl for water
The dog will have the opportunity to access some free beaches with you or if you wish, on request, will be entrusted to a specialized dog sitter
In case of need you can count on a veterinarian of our trust
Of course the thorough cleaning of our rooms is guaranteed: prolonged ventilation, change of blankets and bedspreads, floor disinfection and furniture with specific products.